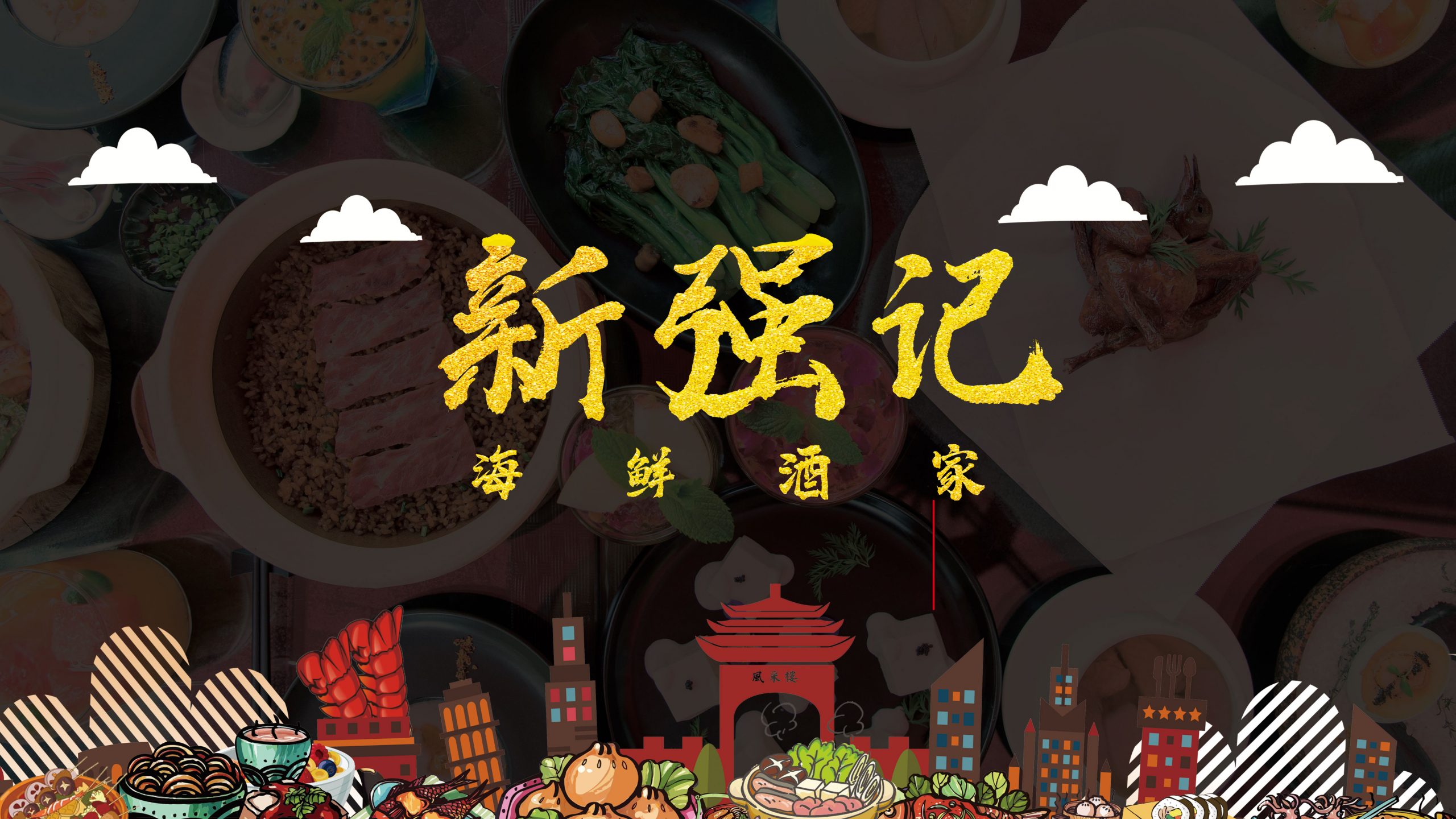 Spicy Tomsk Soup
Fried Noodles
DISCOVER
About our Restaurant
Thai cuisine is a simple yet clever combination of Eastern and Western influences harmoniously combined into that je ne sais quoi. Sour, sweet, salty, bitter and spicy flavours work together to make each dish come alive.
Come in and enjoy a relaxed evening in traditional restaurant. Our qualified and skilled chefs have extensive experience working in some of Thailand's finest kitchens and will create mouth watering dishes for you.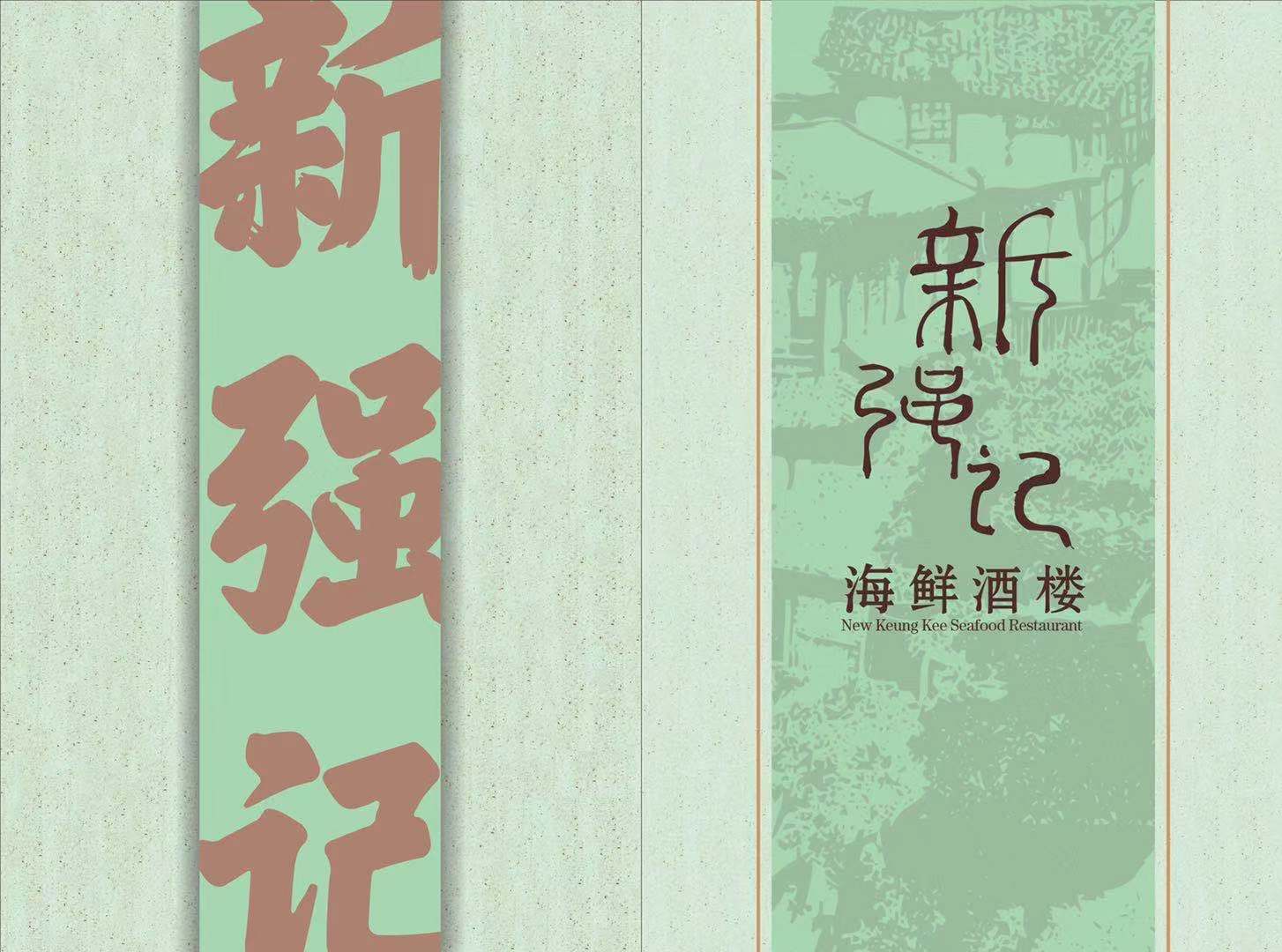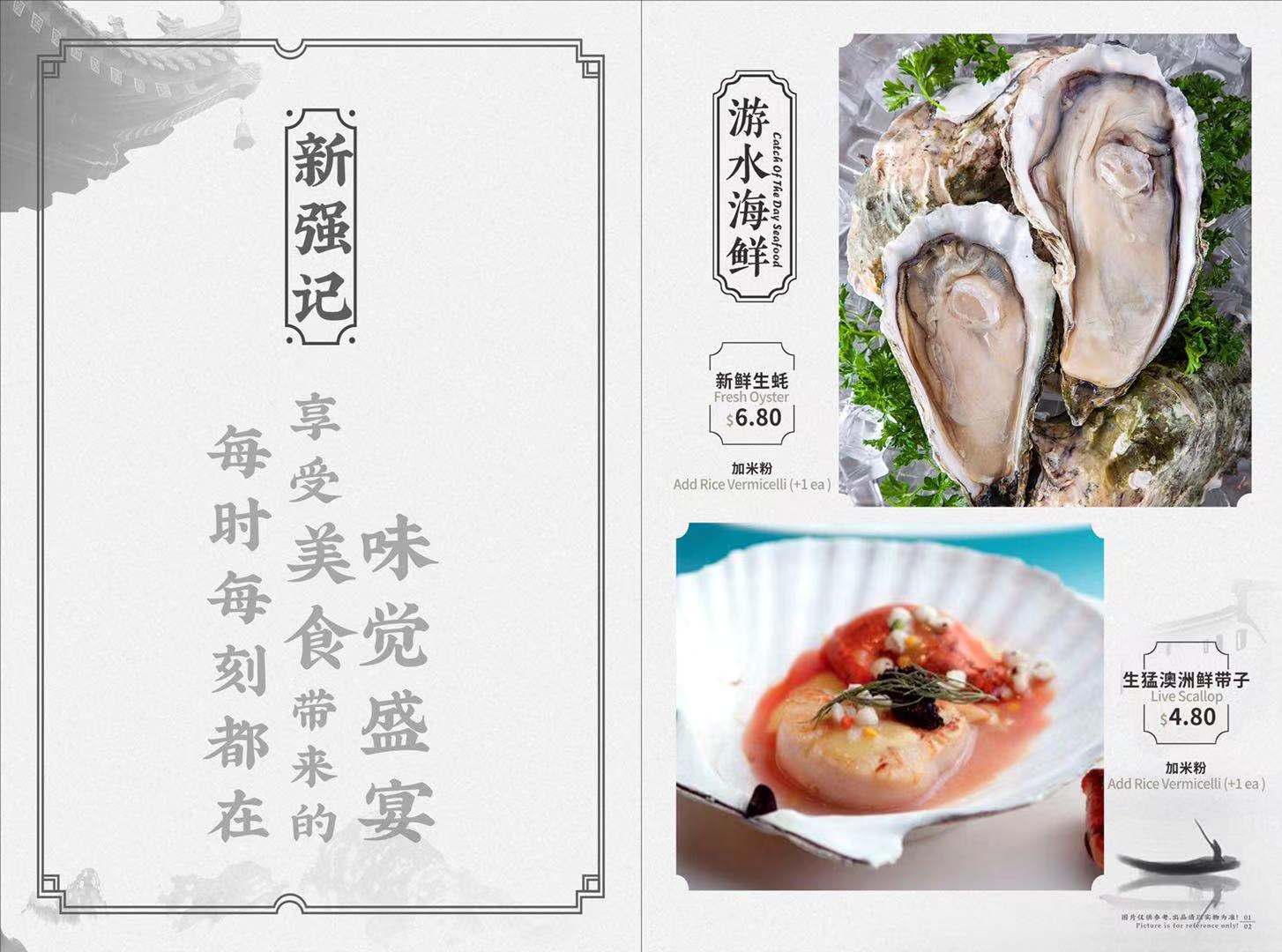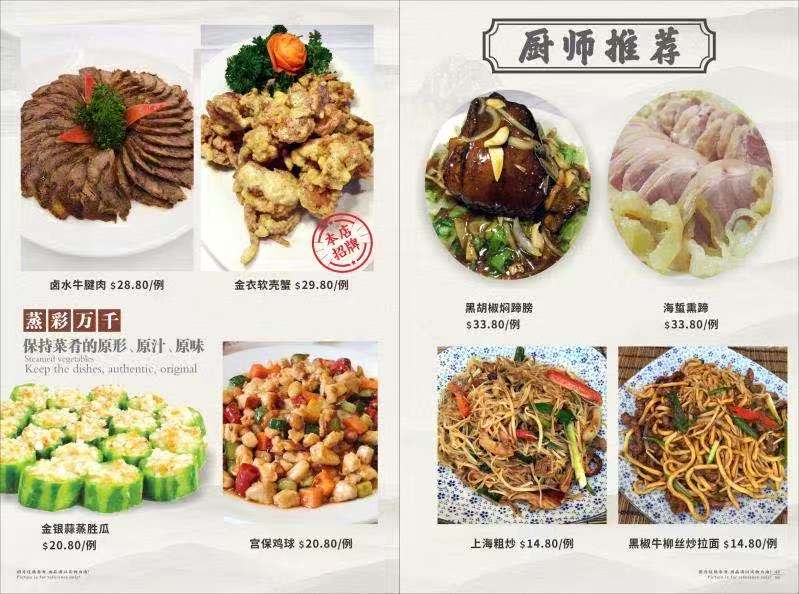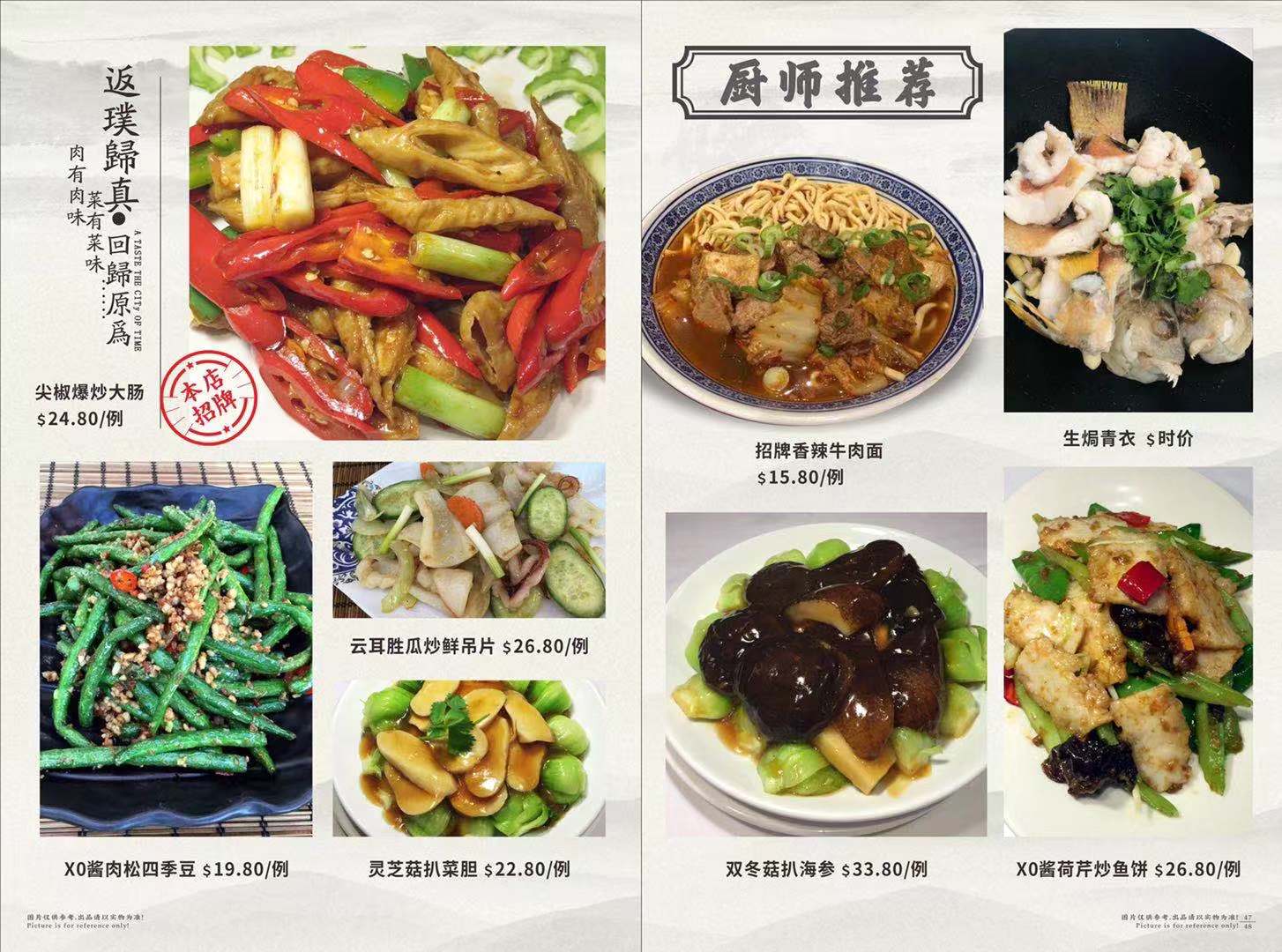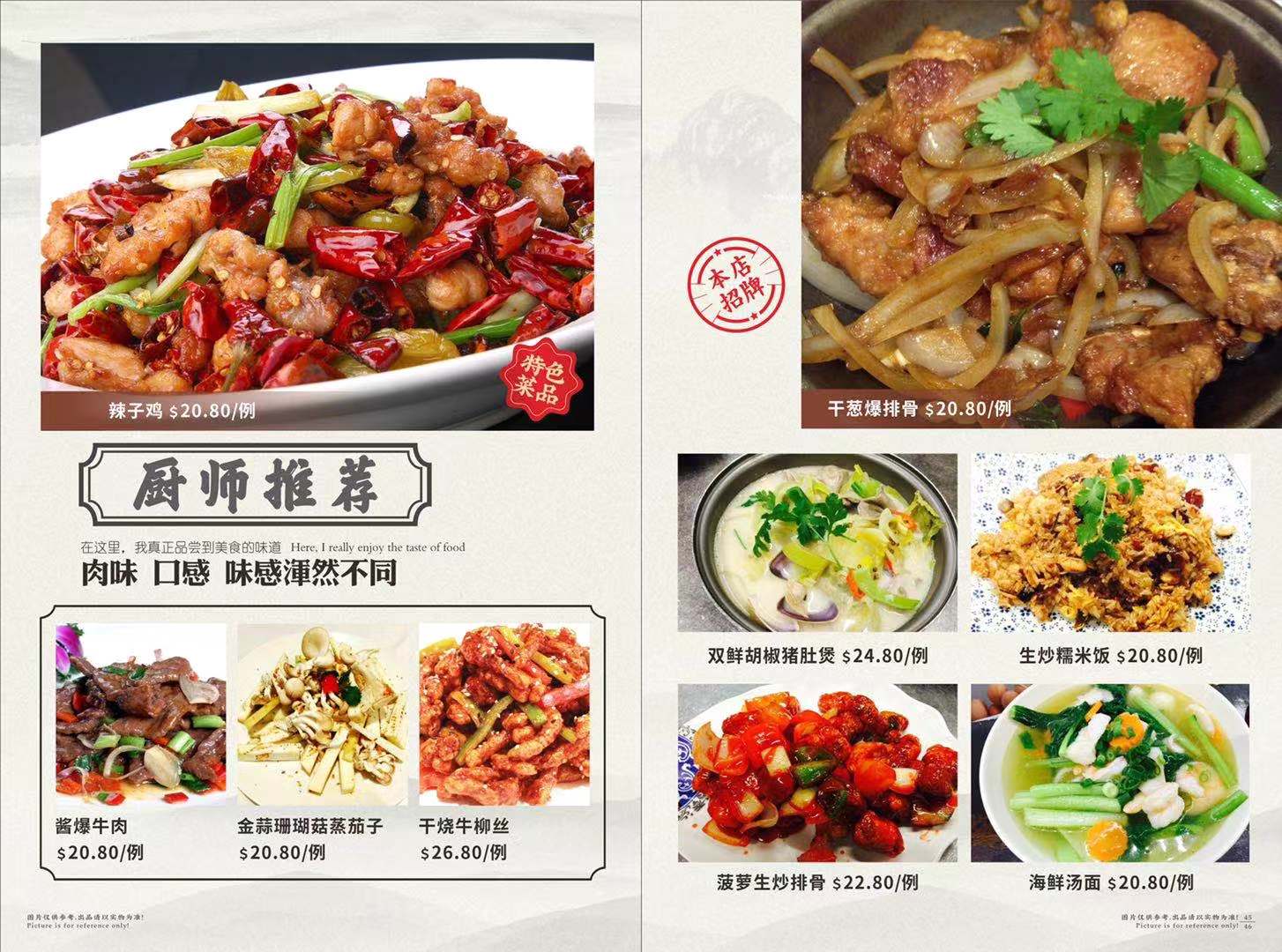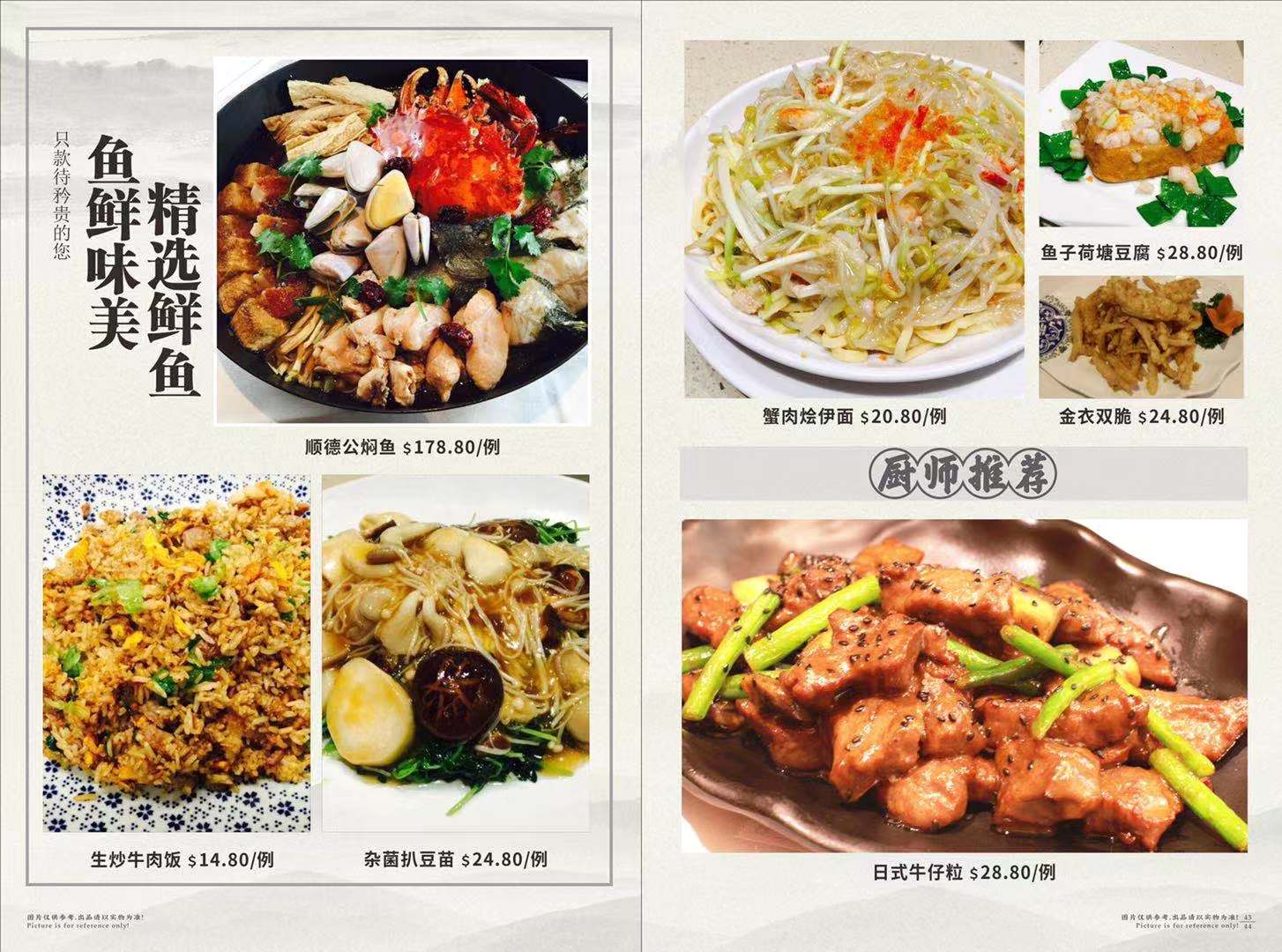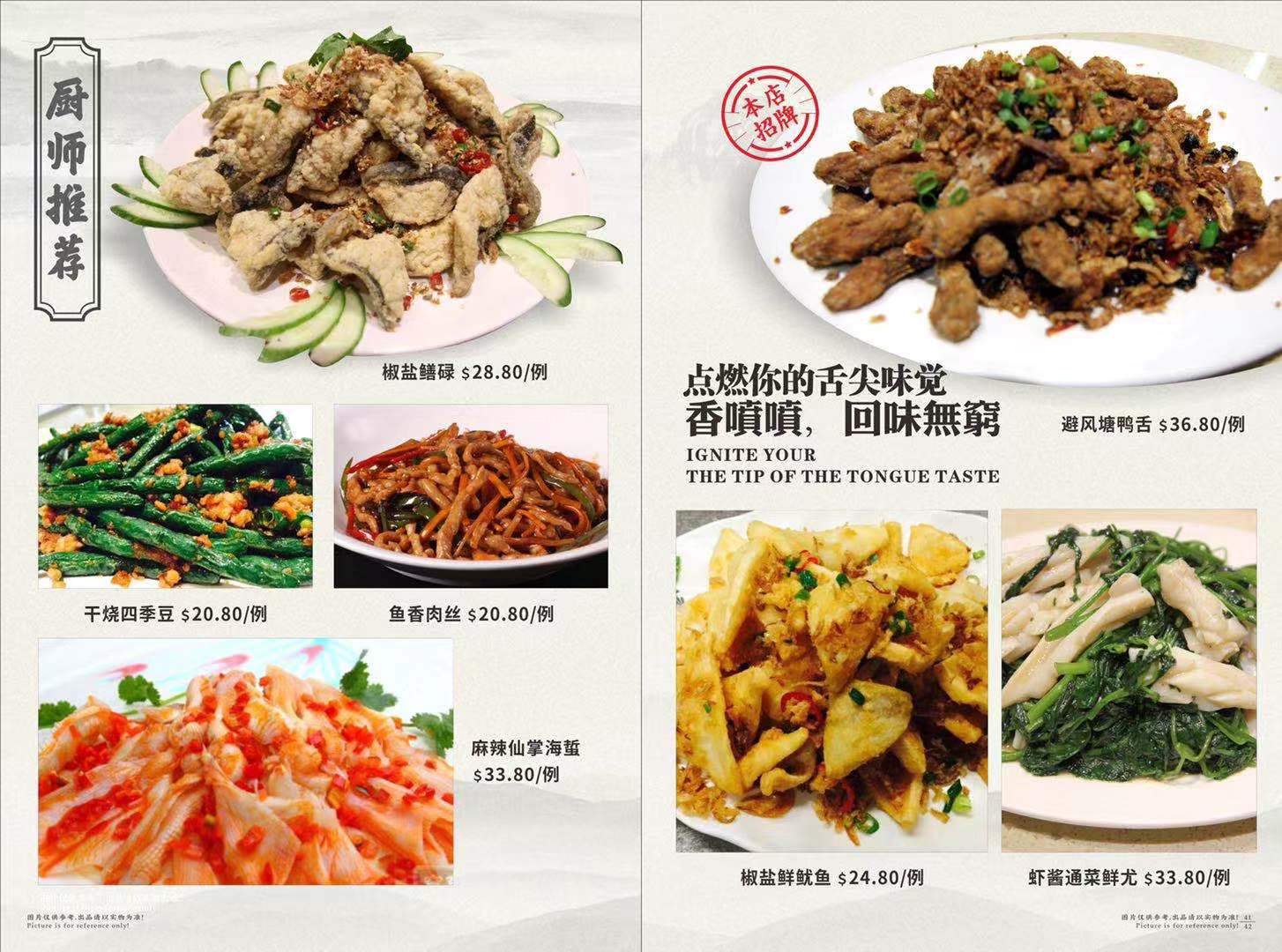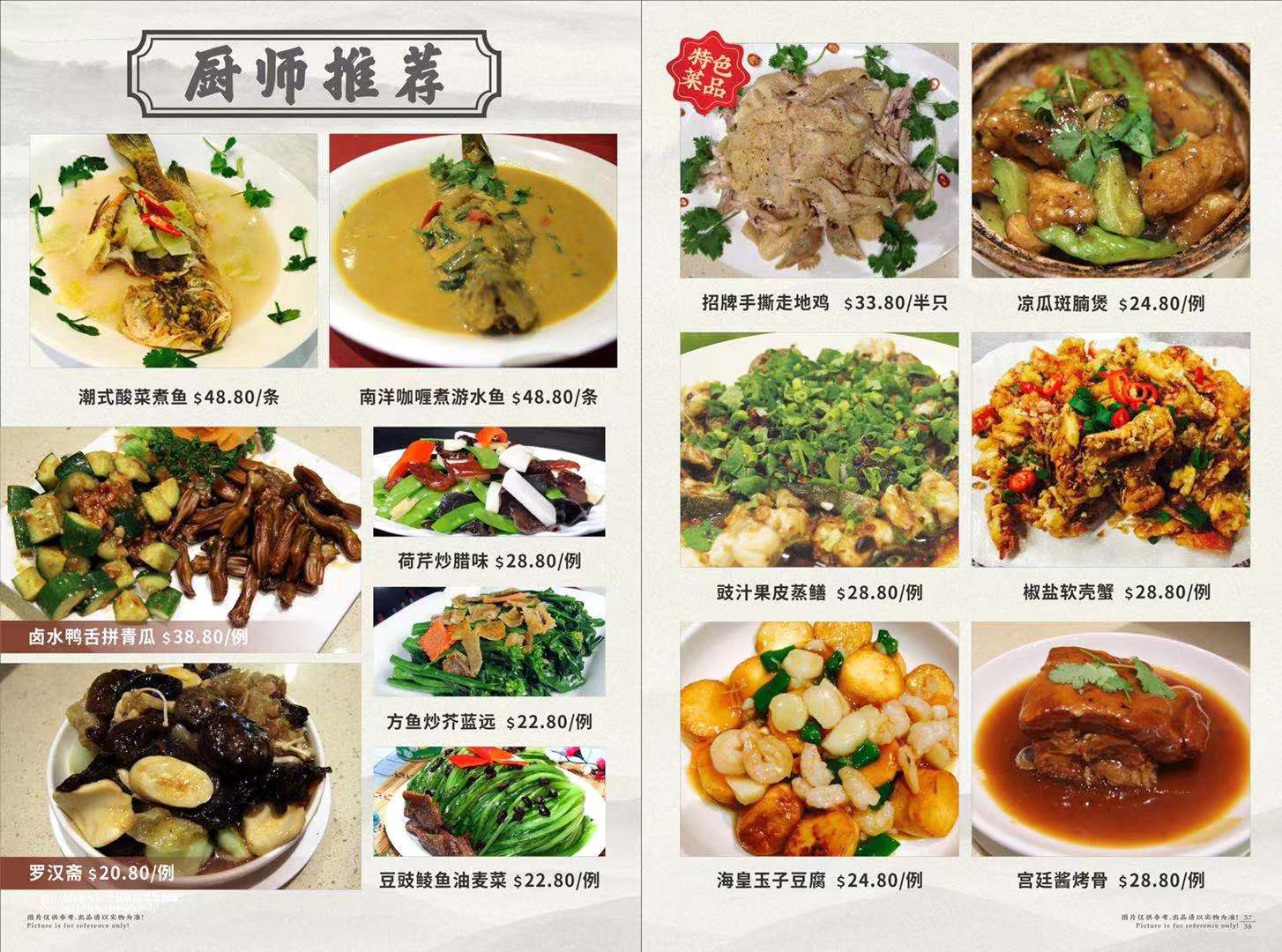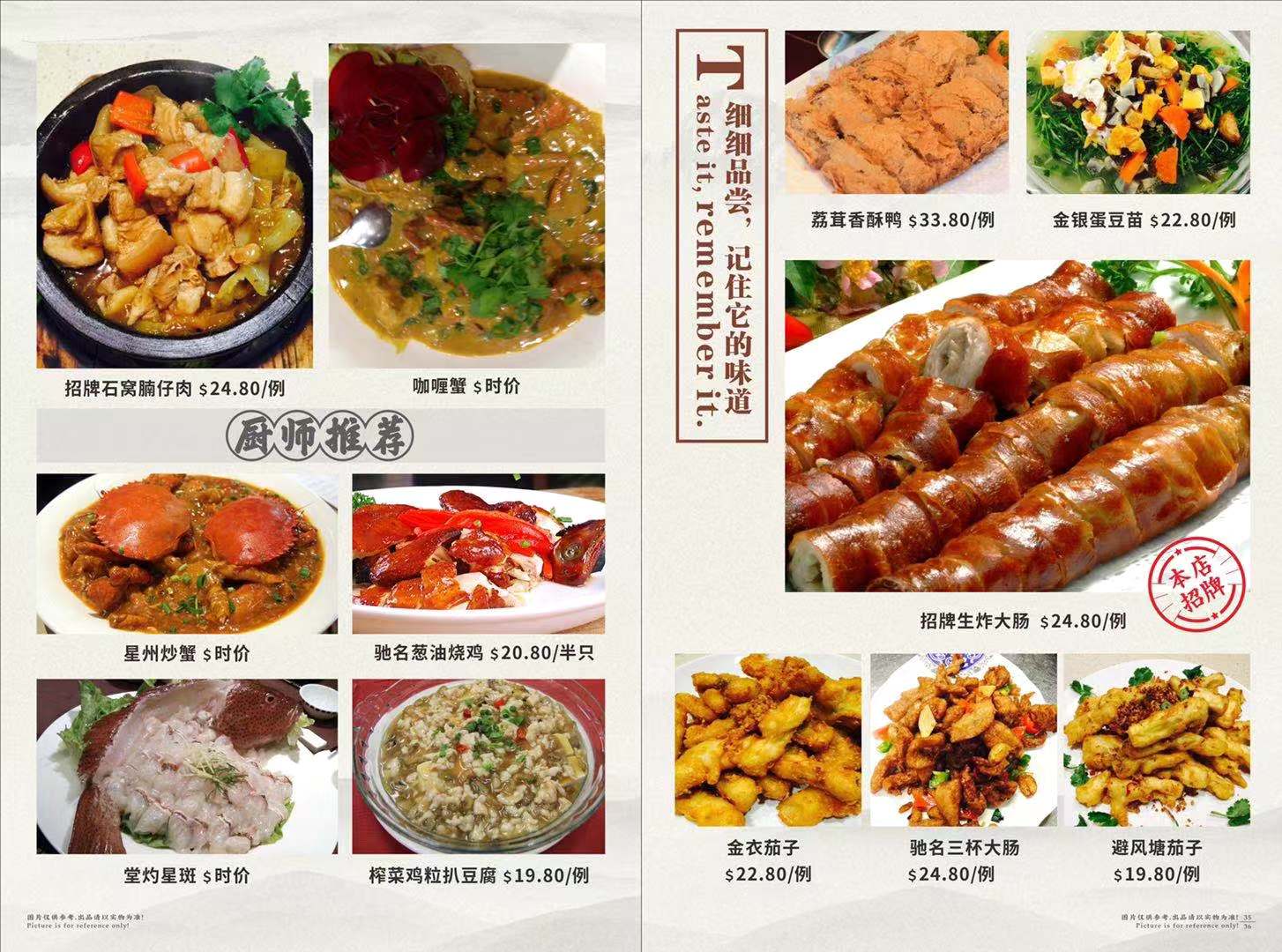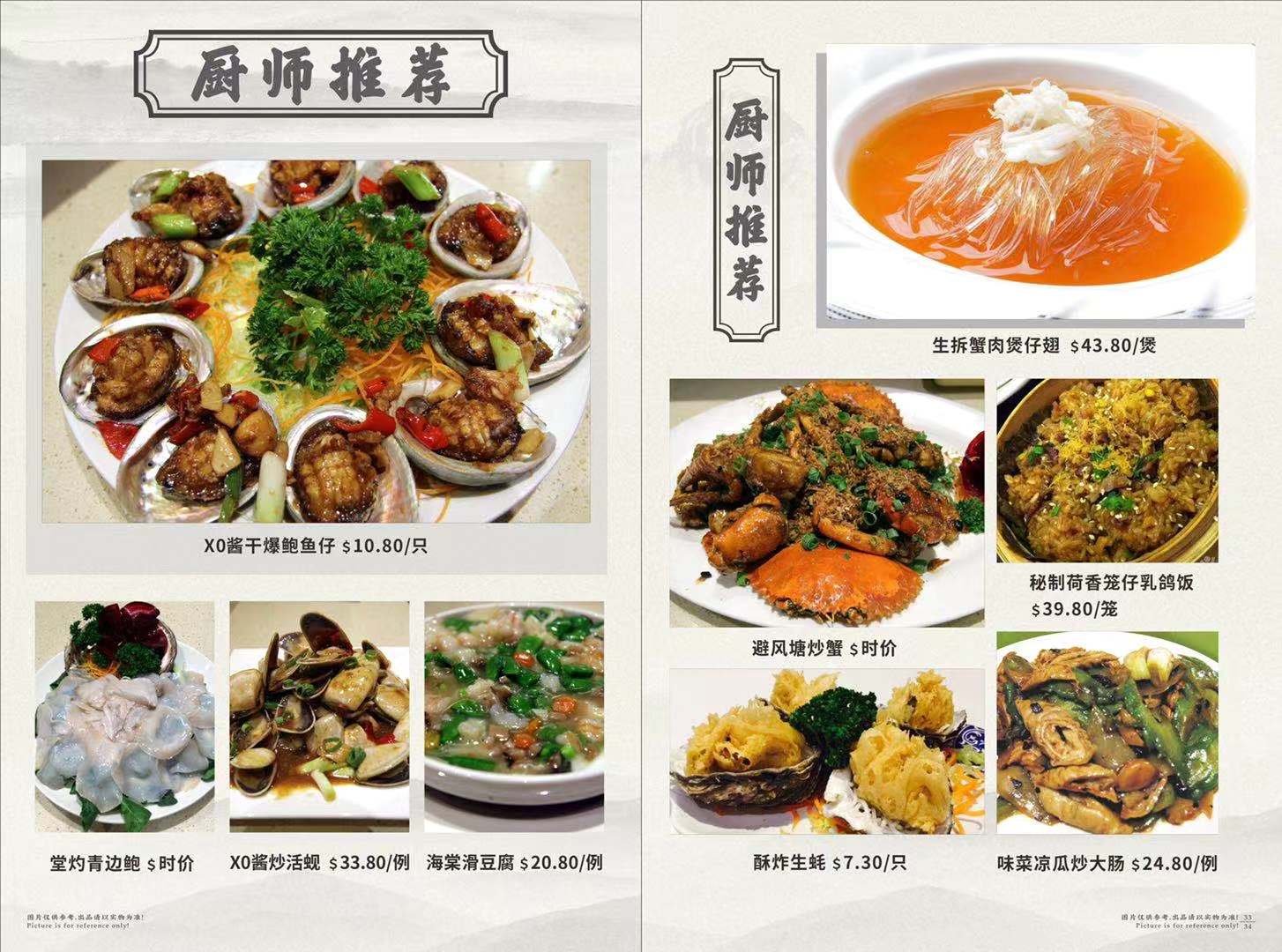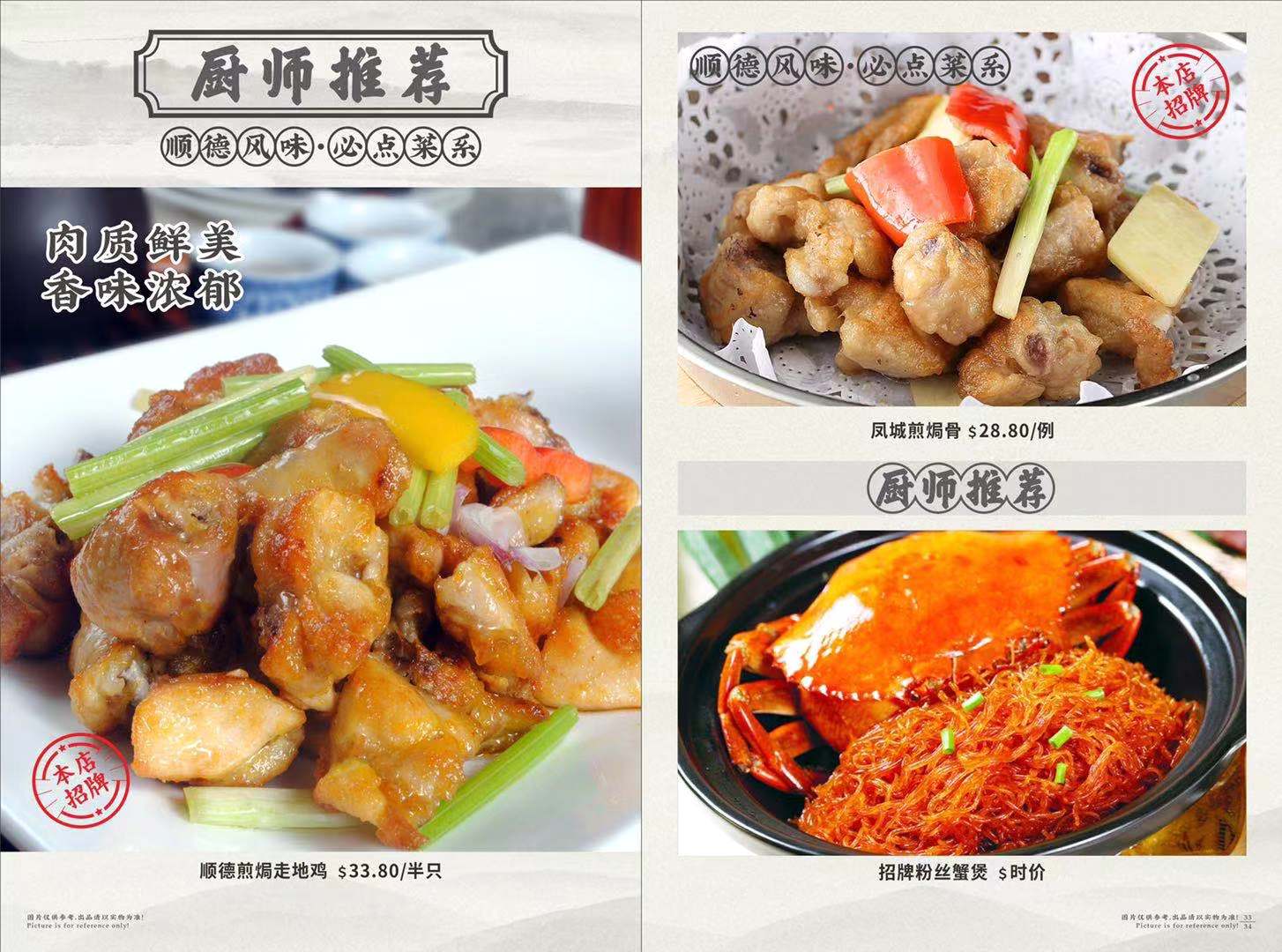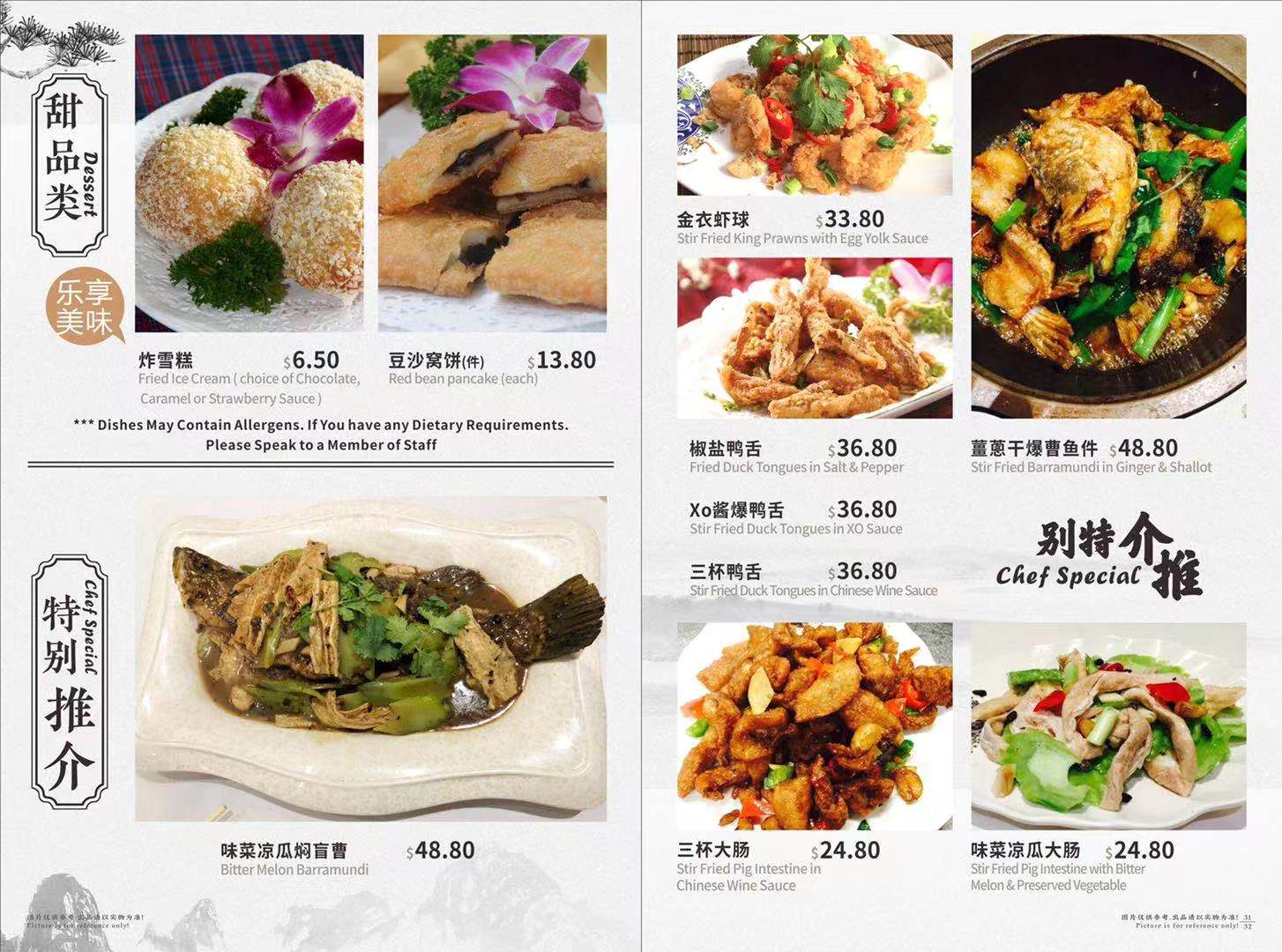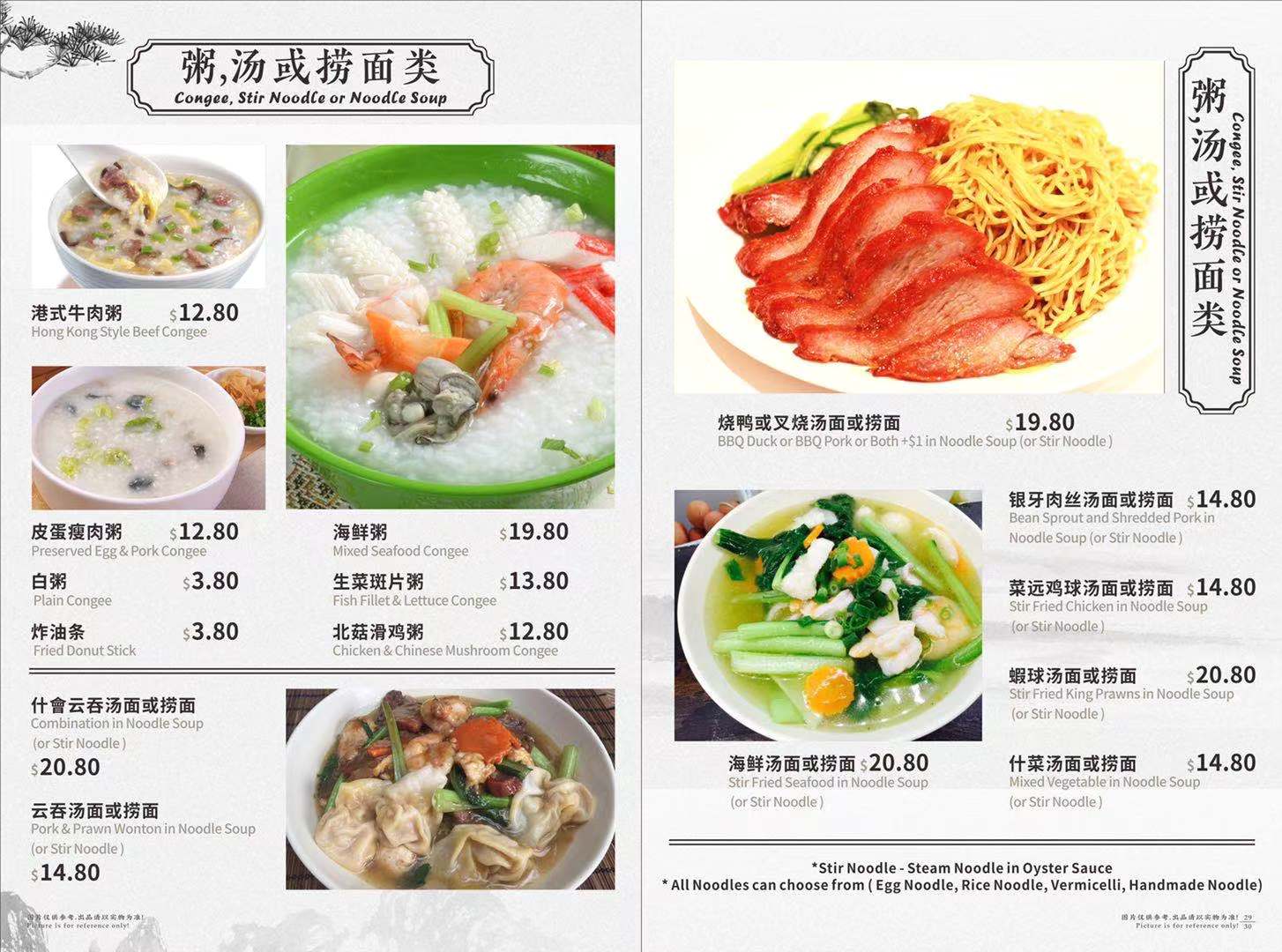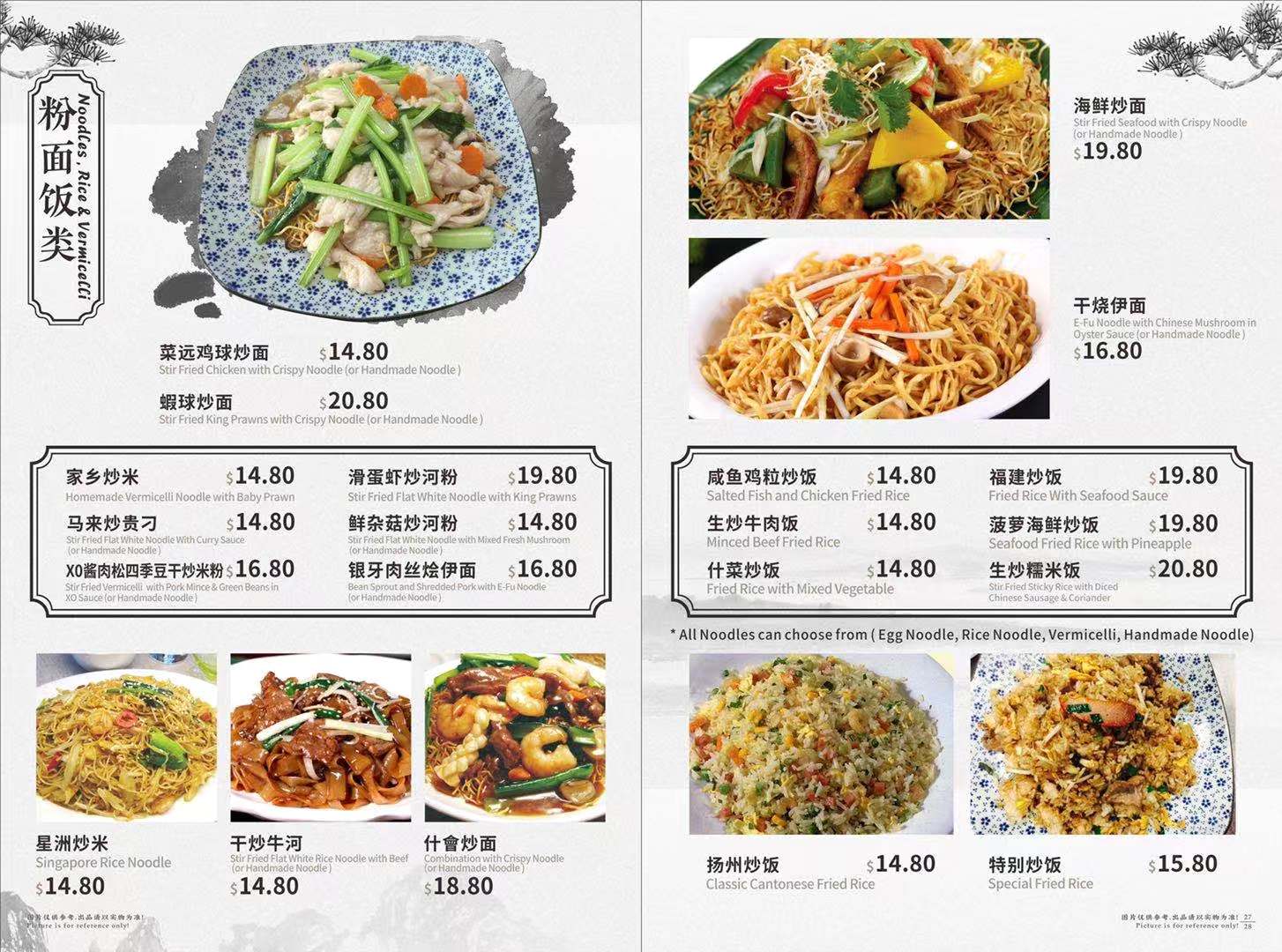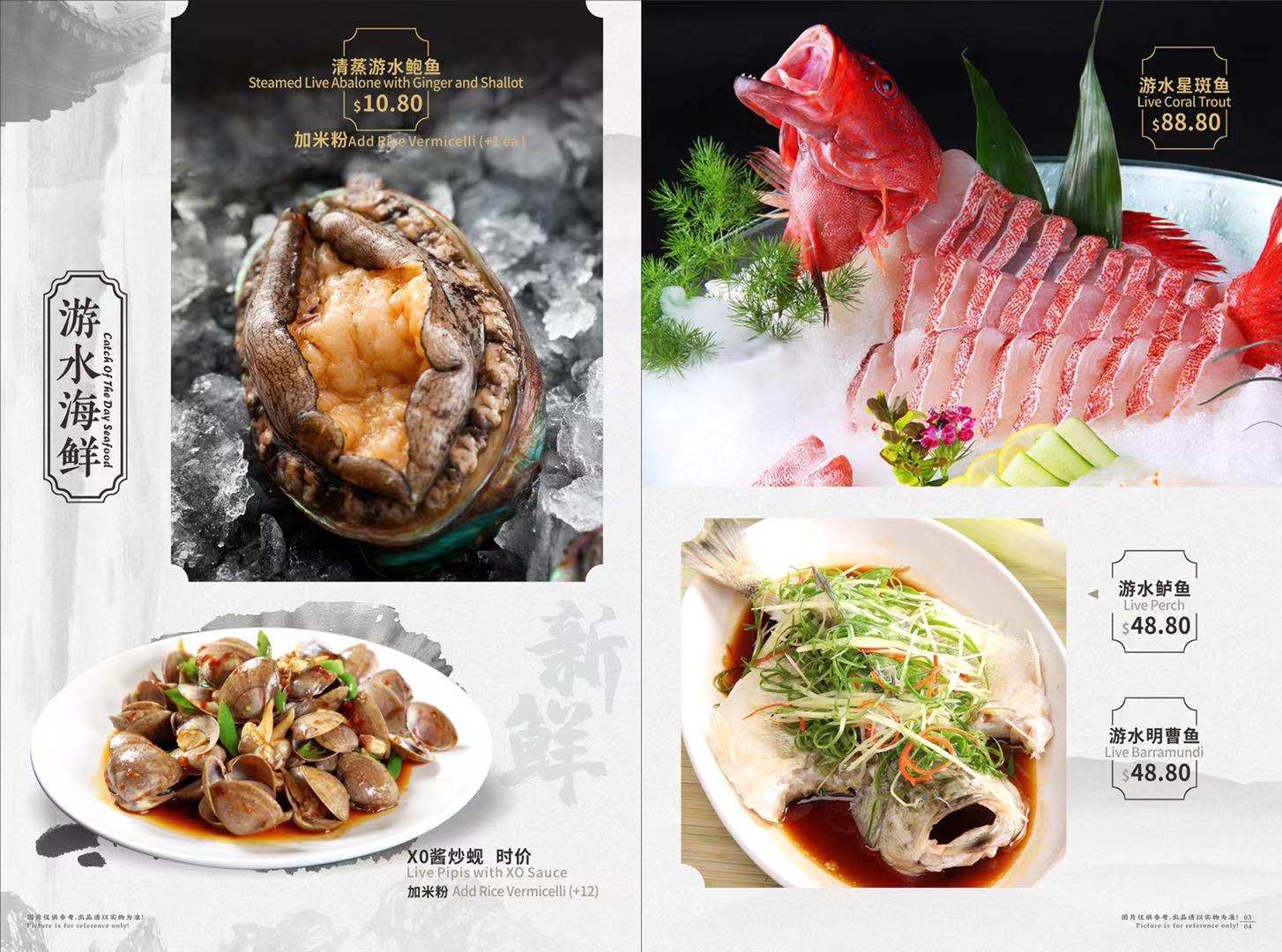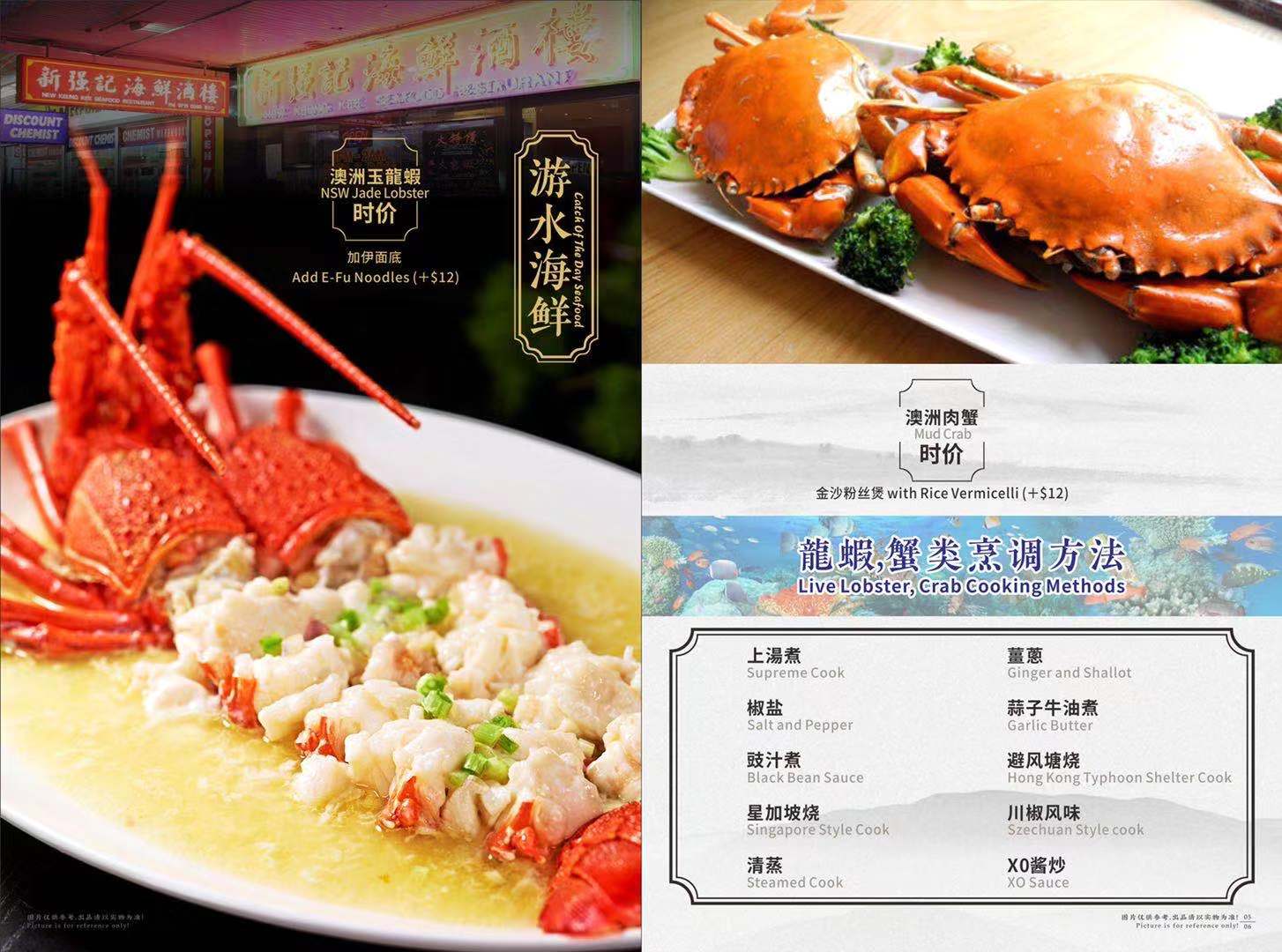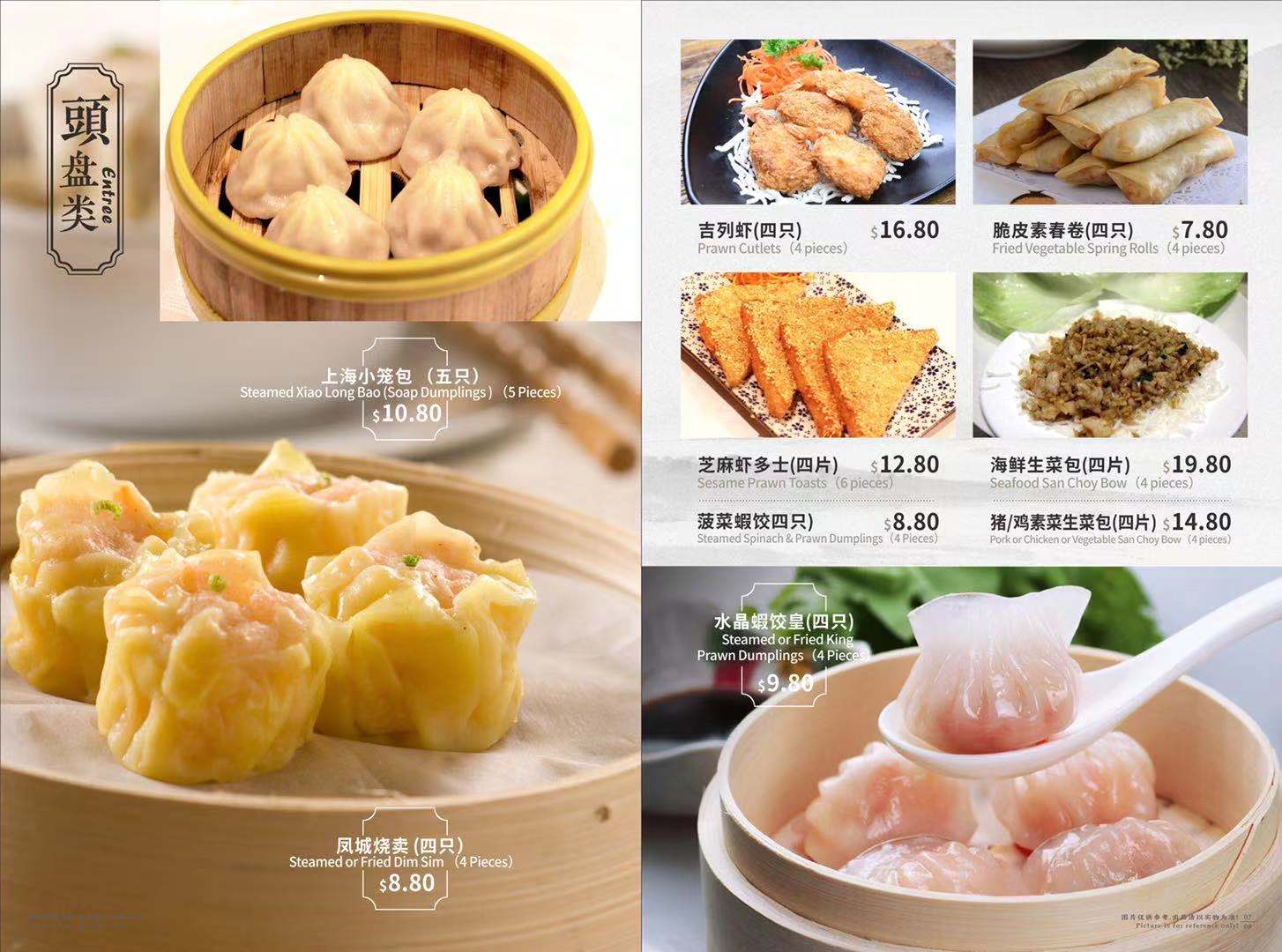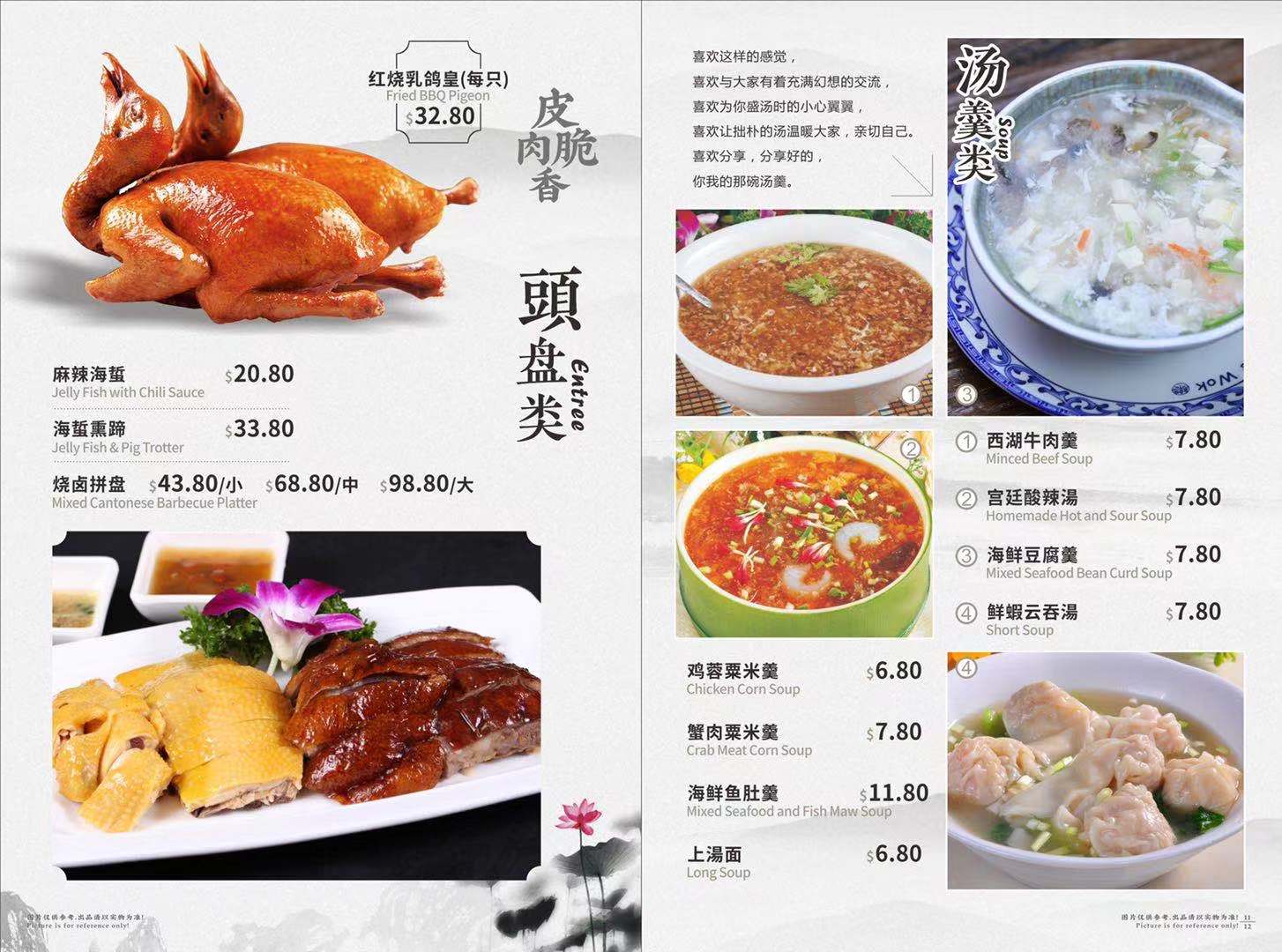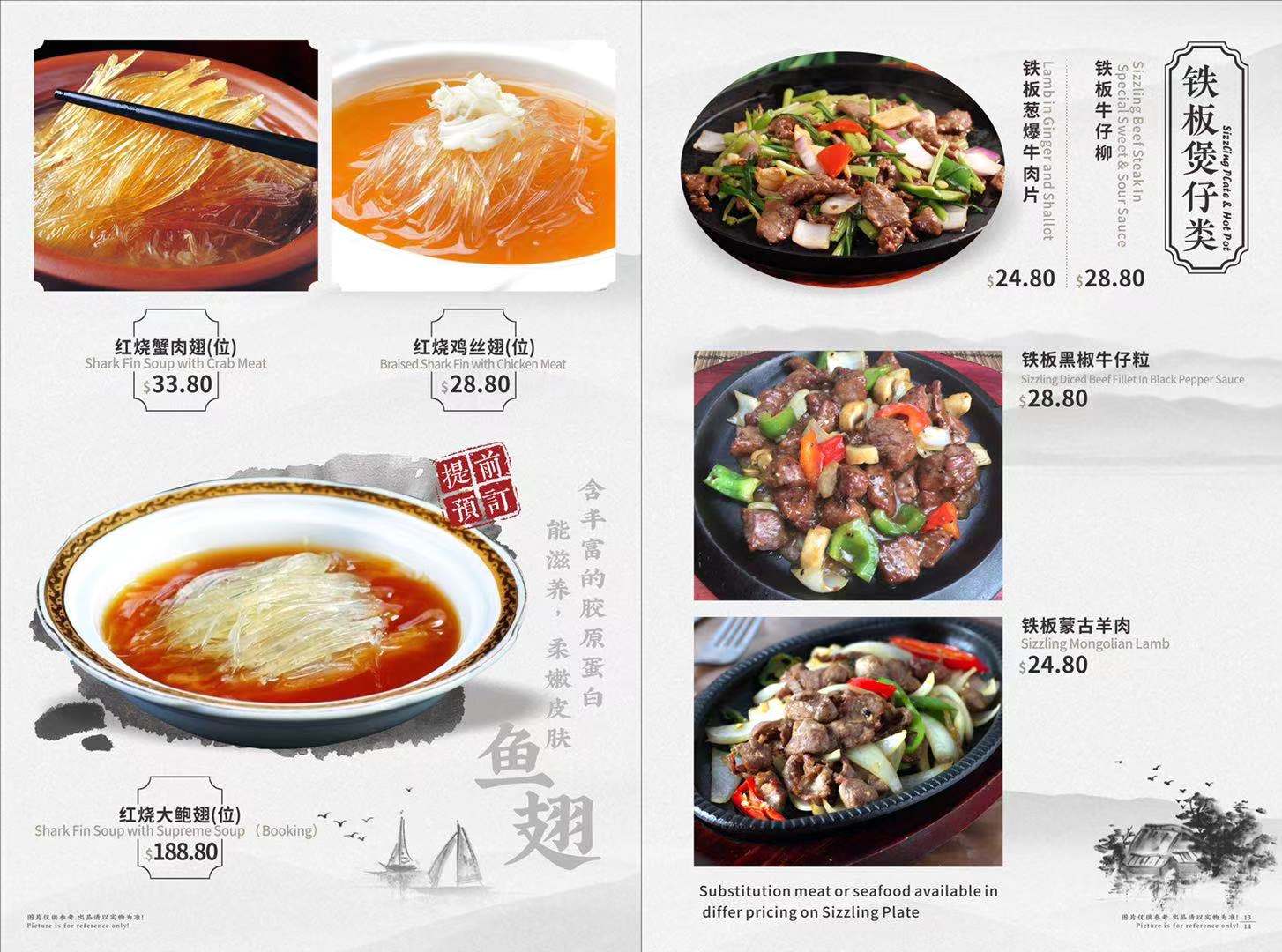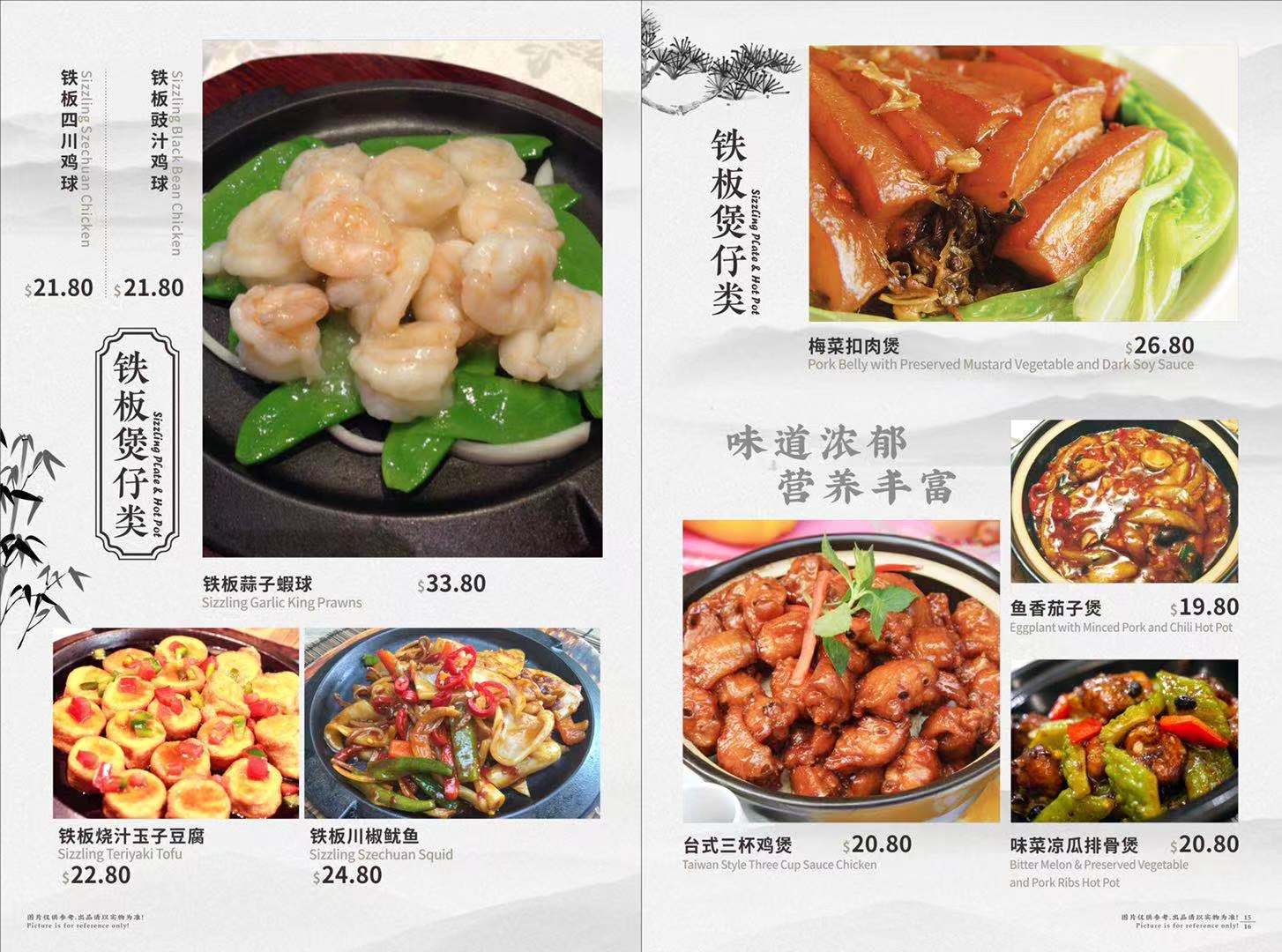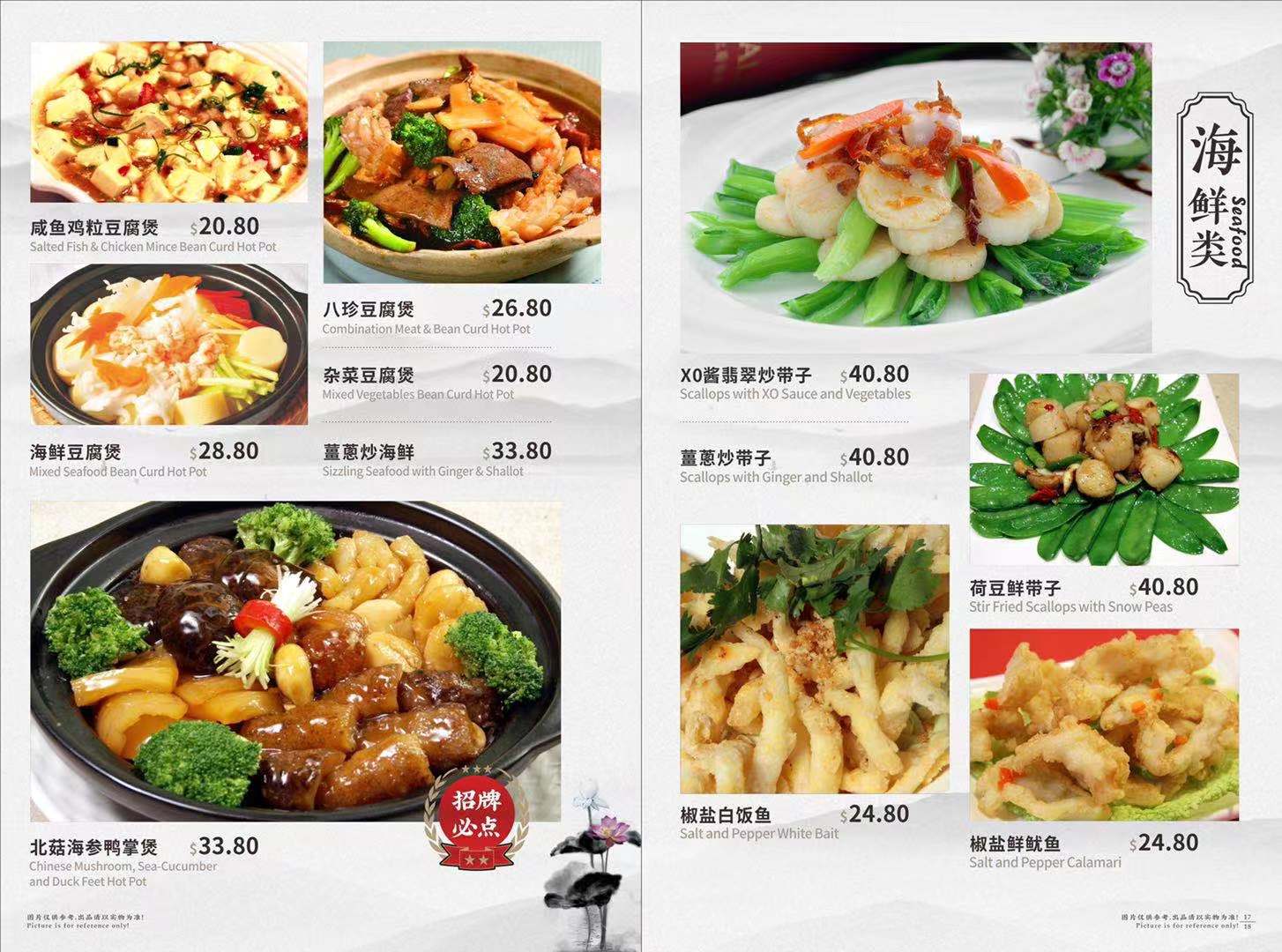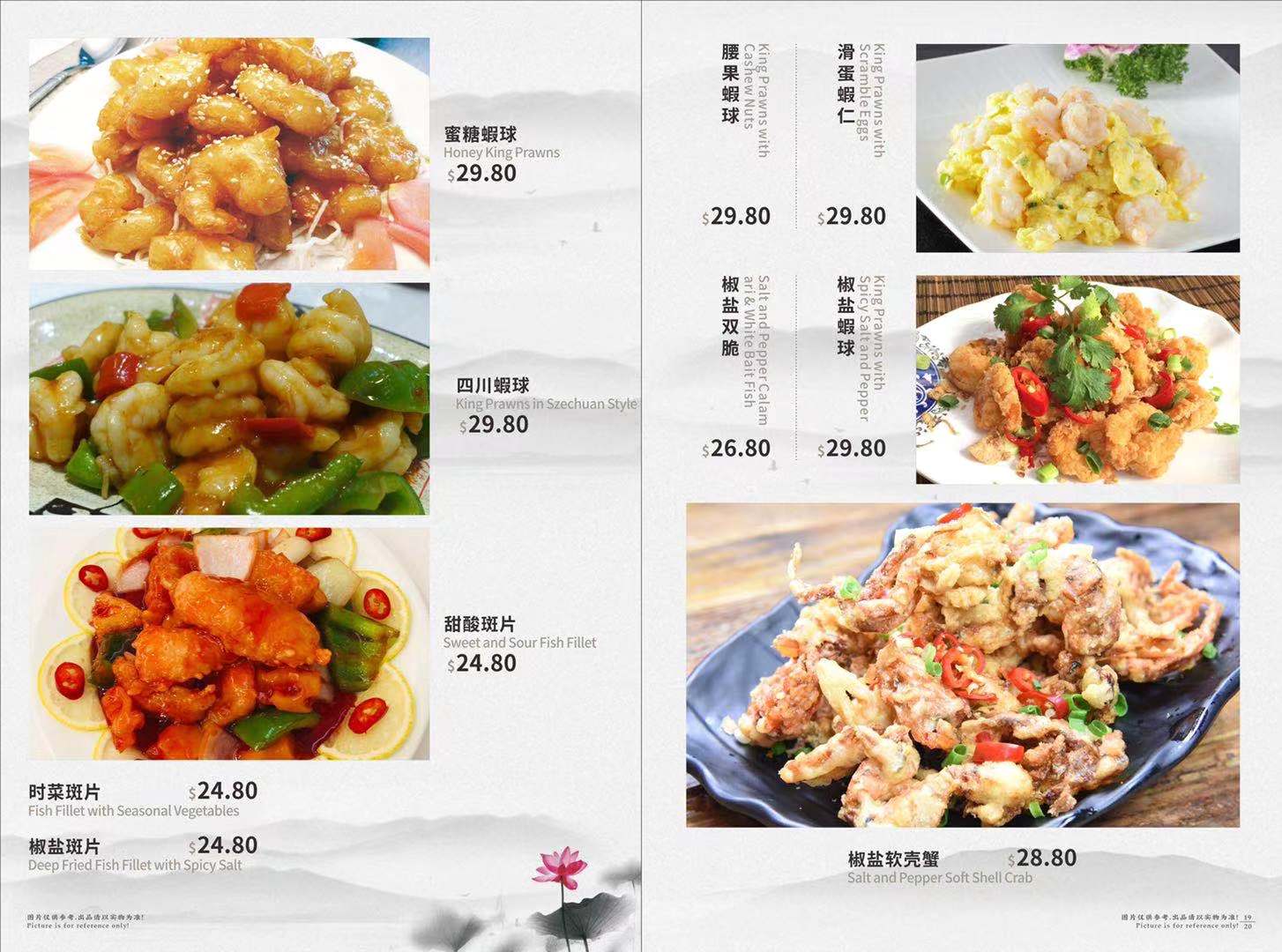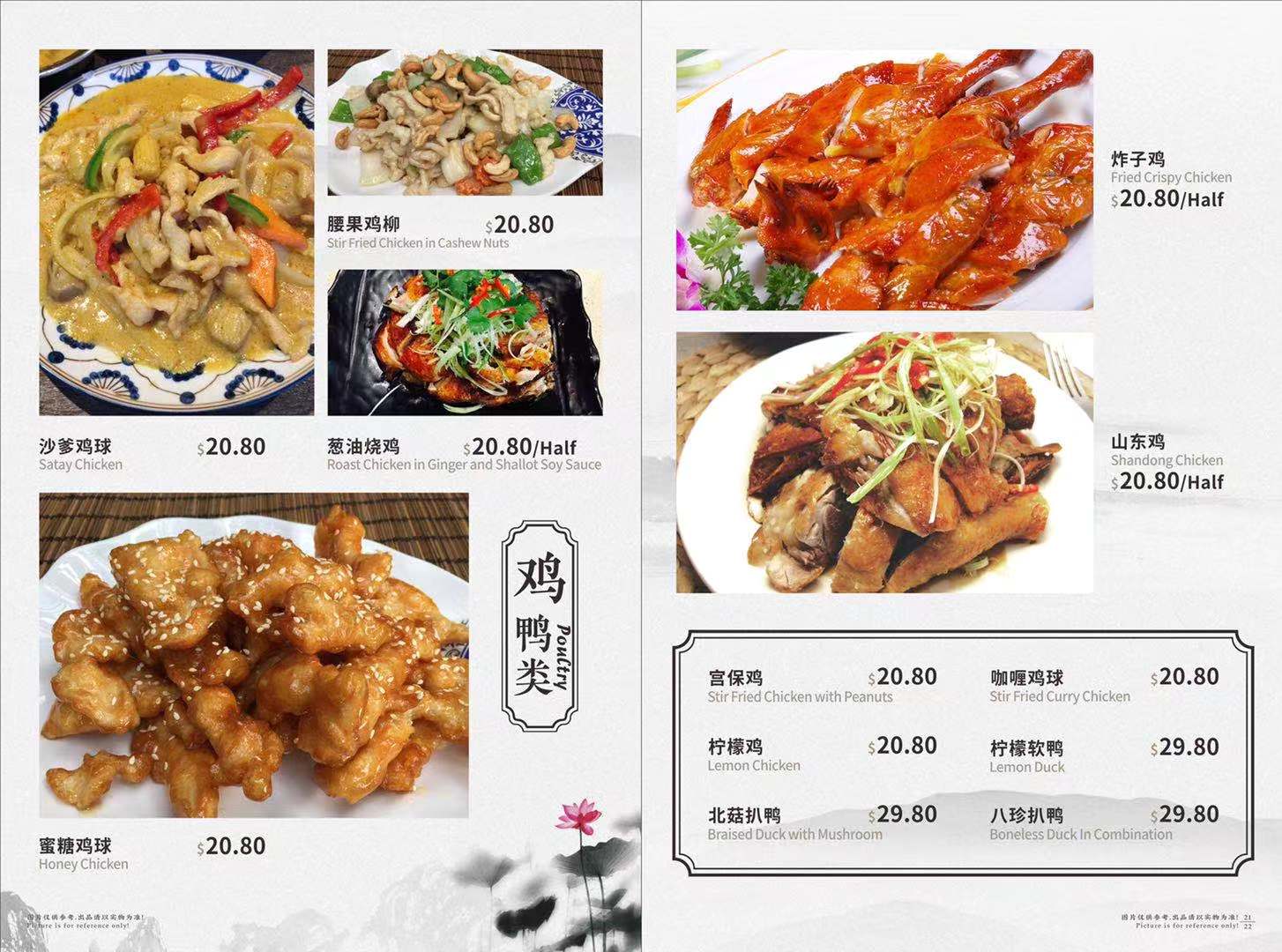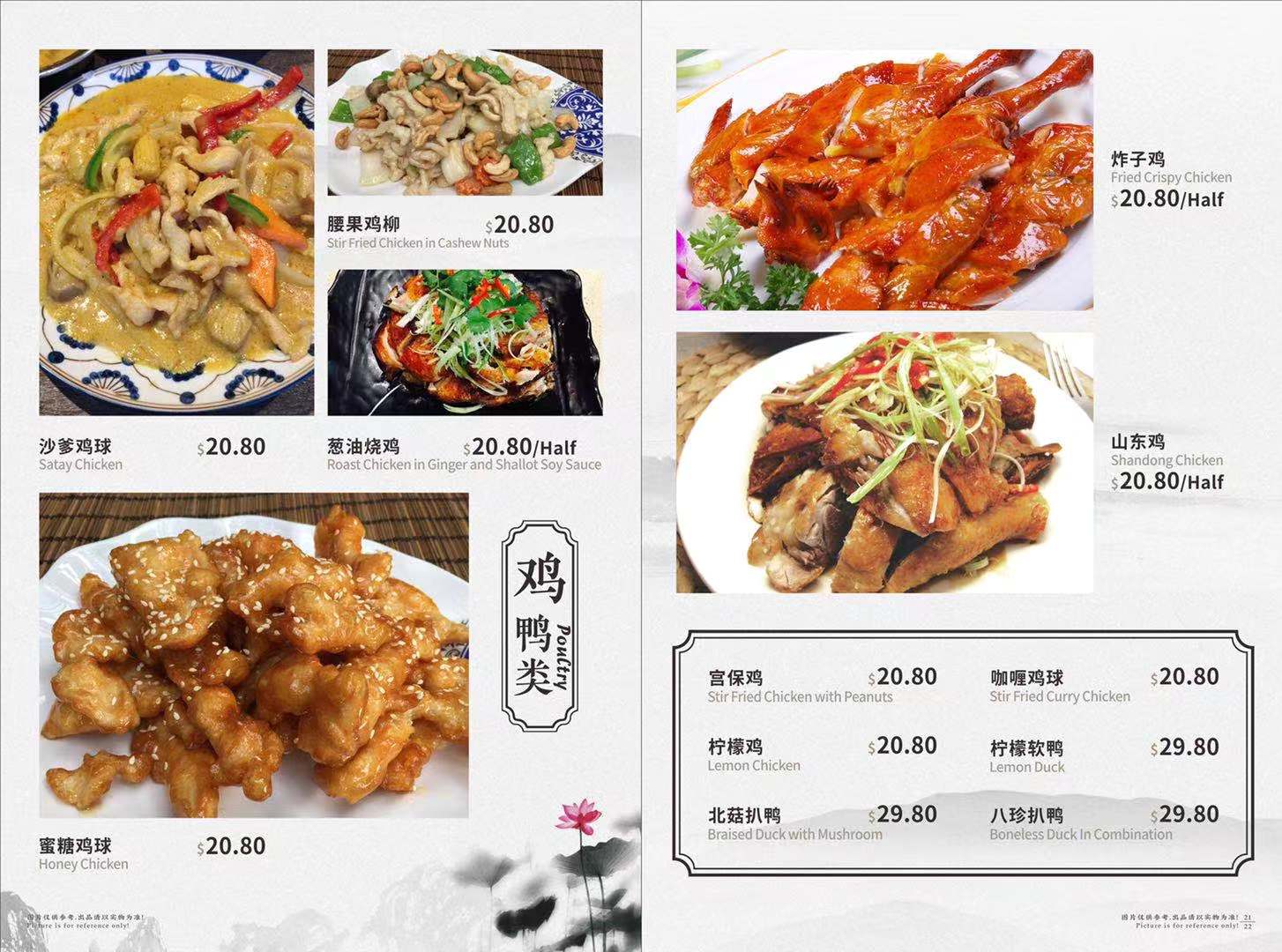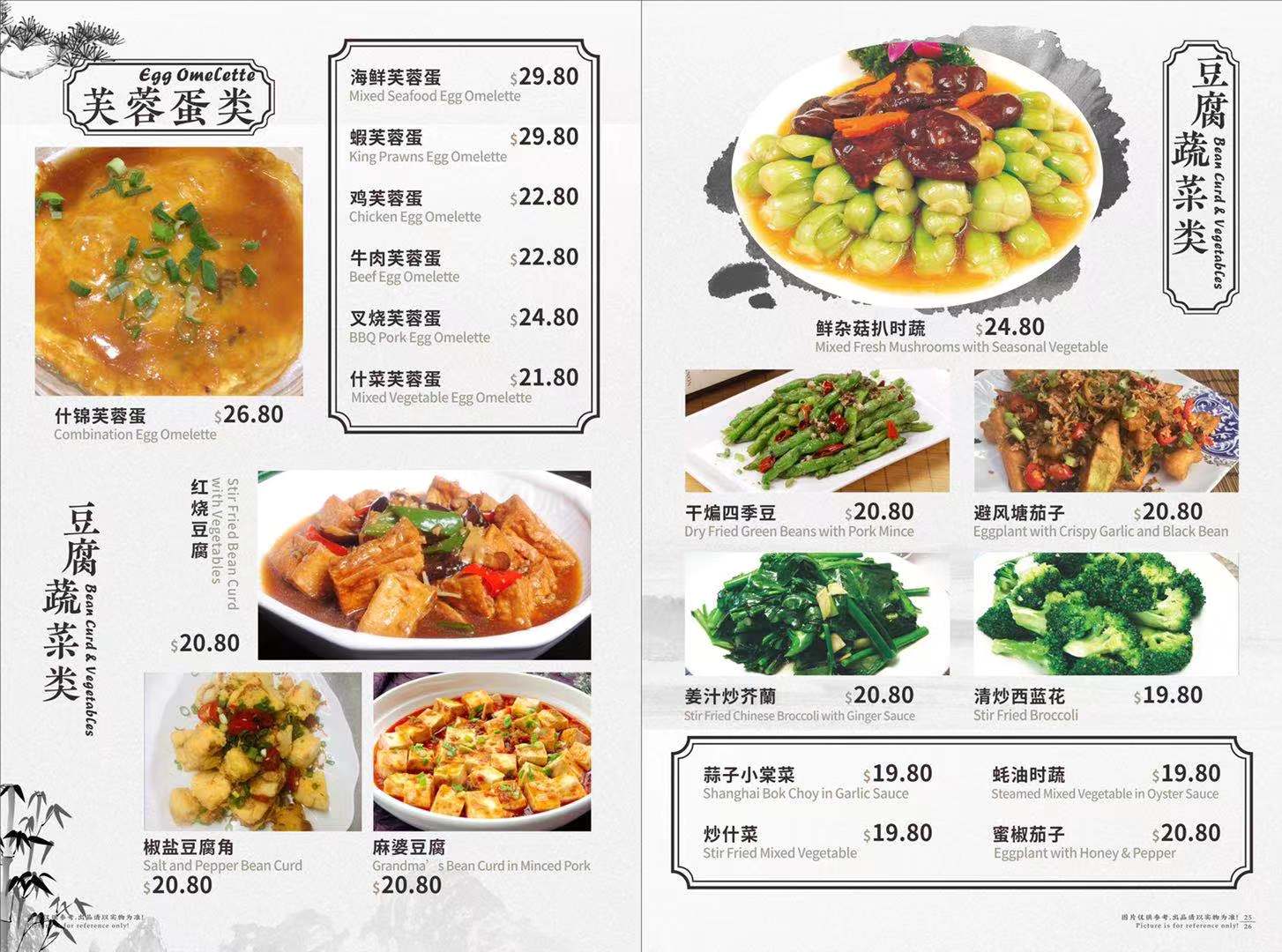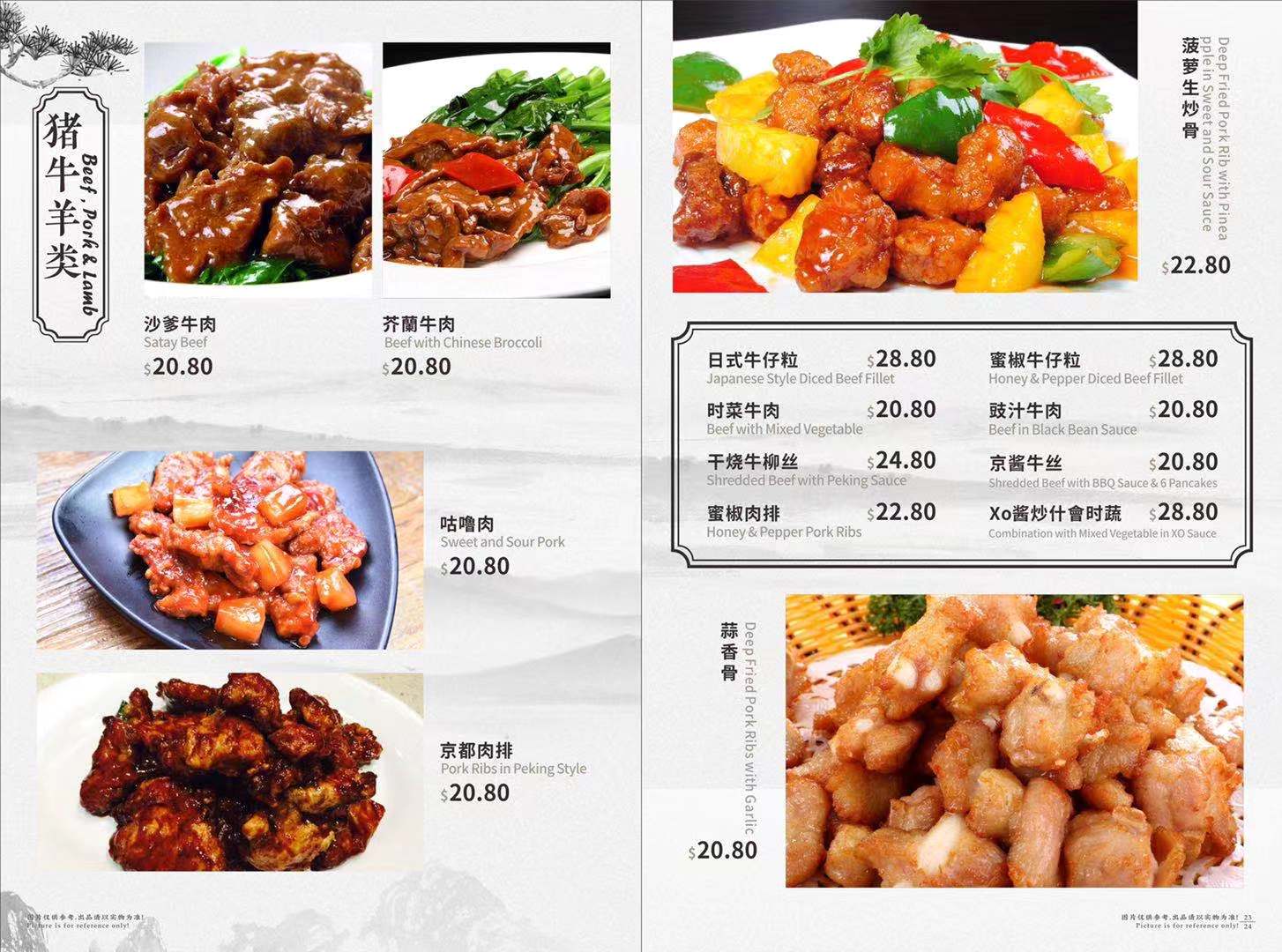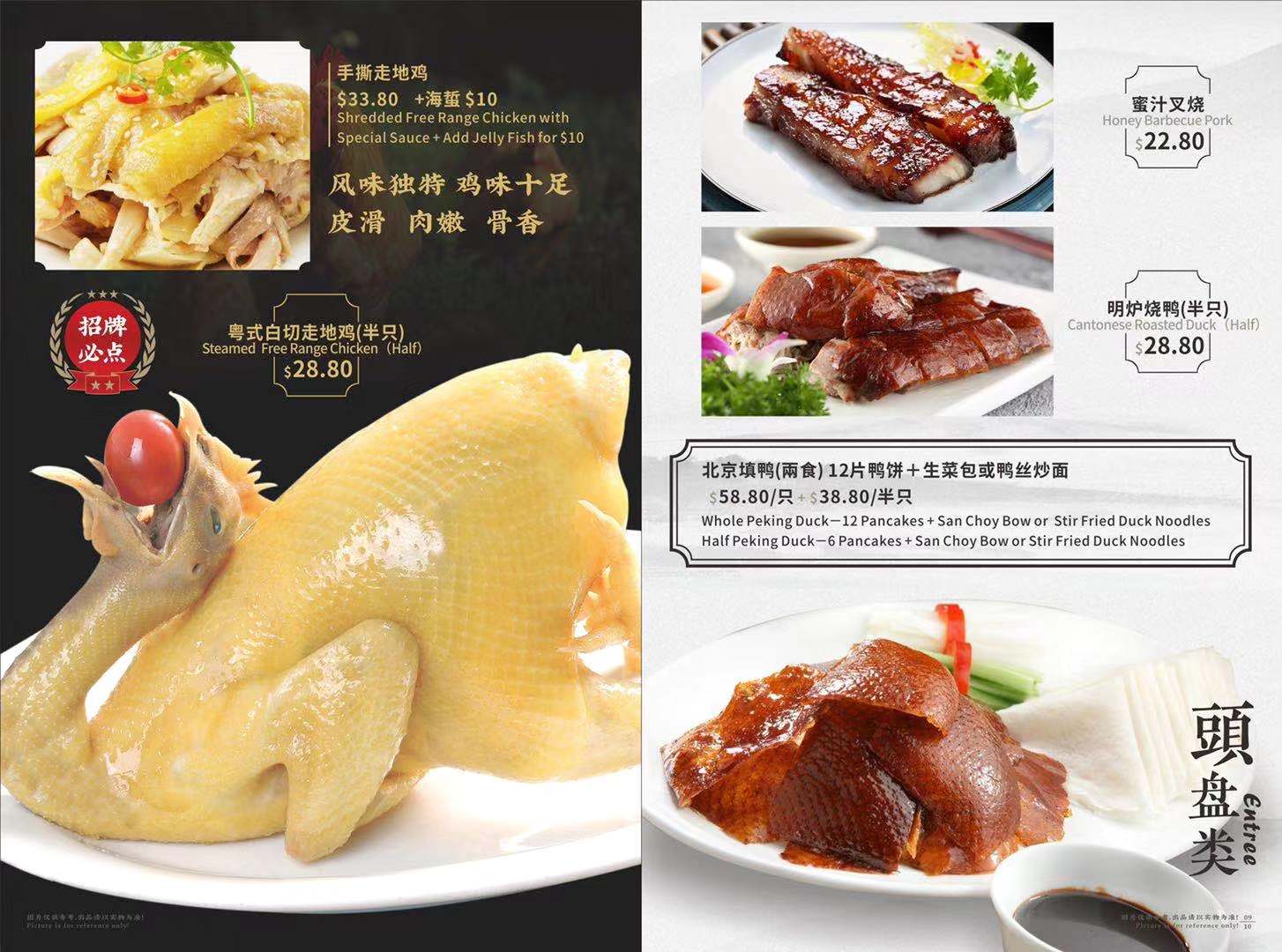 DISCOVER
About our Restaurant
Our restaurant is perfect for family meals, parties and groups both large and small. Make reservations for lunch or dinner & taste our Authentic Chinese food, including traditional Chinese spicy dishes.
Contacts
269 Beamish St, Campsie NSW 2194
(02) 8593 1745
Categories
Cajun Chicken Pasta
Jalapeno Popper Dip
Peeps Sushi
Chicken Parmigiana
Apple Dumplings
Stay in Touch
Facebook
Twitter
Instagram